Epicor Kinetic
Solution for Manufacturers & Distributors
Epicor Kinetic is a product of 50 years of constant development and research by software developers and ERP experts in manufacturing and distribution.
21,000 customers (i.e., over 2.3 million daily users), 4,100 employees, and countless third-party consultants in 150 countries have contributed to this comprehensive technological breakthrough.
What's more impressive? You can have this massive system curated to your need.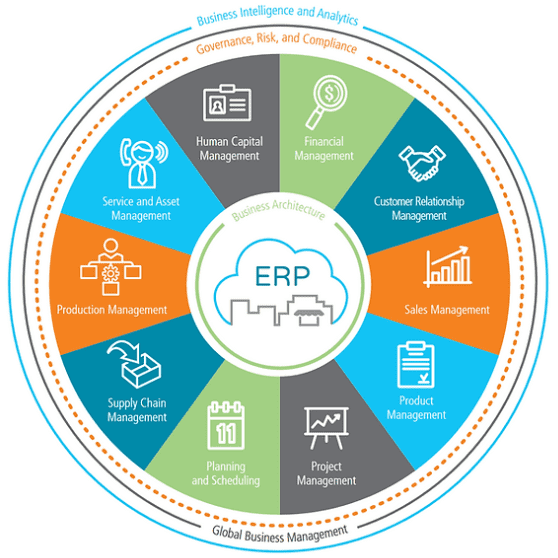 What is Epicor Kinetic?
Epicor Kinetic is enterprise resource planning (ERP) software primarily for manufacturers and distributors worldwide.
Its capabilities include customer relationship management, quoting and sales, material requirements planning, scheduling, manufacturing execution (MES), inventory control, human capital management, and financial control.
It is a highly customizable modular, industry-specific system connecting all departments and between the top and shop floors.
Why Epicor Kinetic ERP?
Epicor Kinetic enables thorough insights into operating activities, real-time visibility, and effective control.
Most modules in this ERP system function as facilitators of a specific department, e.g., CRM, Production Management, and Financial Management. Some encompass various divisions and companies, such as Business Intelligence and Analytics, to simplify supply chain management processes.
Besides, Kinetic's user-friendly design empowers even IT novices and embraces unlimited extendability to support company-wide, cross-functional collaboration (see Kinetic Automation Studio).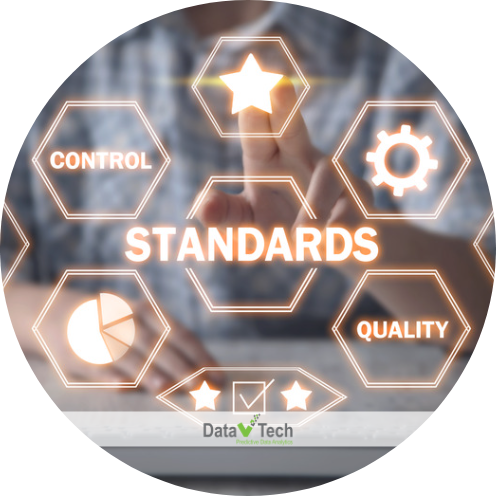 What to consider when implementing Epicor Kinetic?
Reach out to experienced Epicor consultants (Get to know
Data V Tech – Epicor Partner in Vietnam
). Share with us your bottlenecks, and request a proposal for optimal solutions regarding:
(Also, view the ERP implementation mistakes to avoid business disruption and related damages.)
Keep in mind that this list is not exclusive, and each business can have a roadmap to implement its manufacturing/distribution ERP. Contact us to find yours.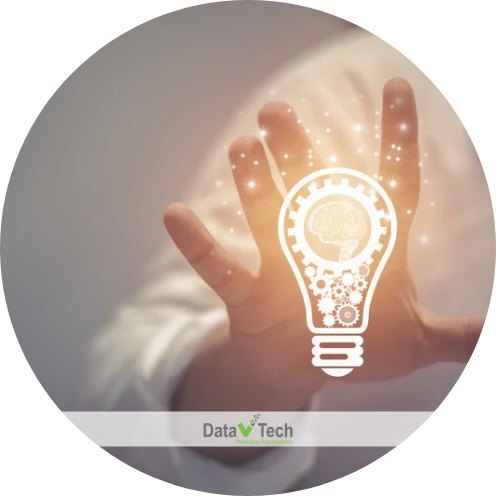 Epicor Alliance Partner in Vietnam
Data V Tech is proud to be Kinetic's Country-Specific Accounting Functionality (CSF) developer, who ensures its compatibility with Vietnam's accounting system.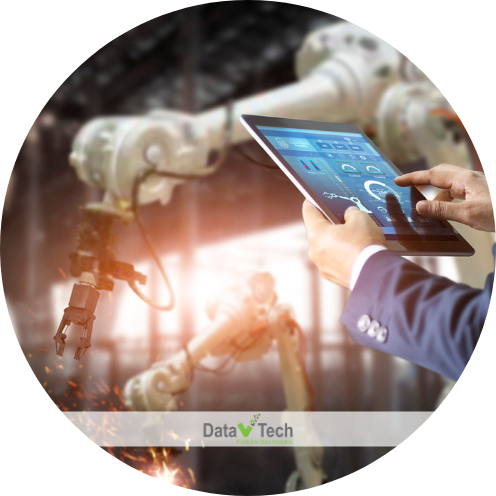 Which industries prefer Epicor Kinetic?
Epicor's customers (primarily manufacturers and distributors) from 150 countries have helped design and develop Kinetic for manufacturers and distributors worldwide for 50 years.
This solution enables you to scale, compete, and attract top talent to your organization. You can capitalize on data, transform digitally, and innovate without limits. The goal is to help you maximize profitability using real-time business intelligence and built-in collaboration tools.
Particularly, manufacturers of all sizes can effortlessly identify and plan the resources required to capture, produce, ship, and account for customer orders. All users through the supply chain can access the right information, from the right source, at the right time to make informed decisions.
Here are some sectors where manufacturers and distributors successfully transformed using Epicor Kinetic:



How long does it take to implement Epicor Kinetic?
Most standard projects can go live after six months.
However, it depends significantly on your company size, deployment option, and the time your staff can allocate for the ERP installation. For example, a small business can successfully deploy Epicor Kinetic on the cloud within a month. Yet, a multi-site company can need at least a year to complete the entire digitalization process.
Your Epicor partner also plays a critical role here. An experienced one with deep insights into your industry can help you save considerable time and budget by informing you, e.g., what to do first and what to skip.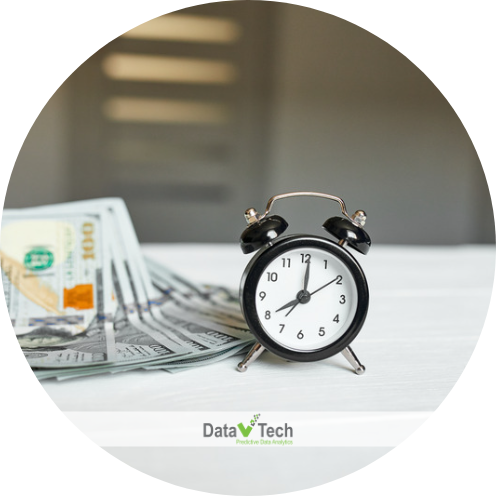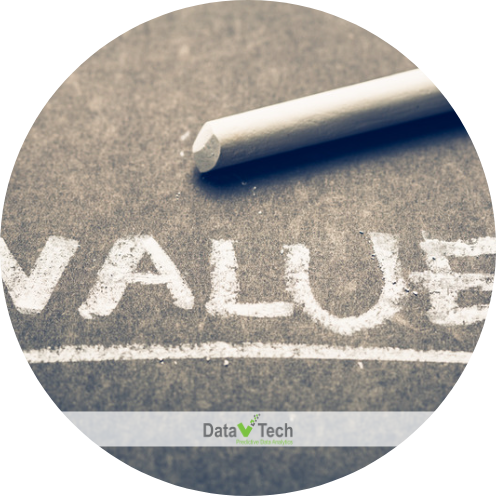 How much does Epicor Kinetic cost?
Our Kinetic license pricing is subscription-based, starting at $
175 per user per month
.
Apart from the subscription fee, an Epicor Kinetic project cost includes the investment into infrastructure, training, and post-go-live support. Besides, you can influence Kinetic pricing by selecting the necessary modules and having the entire system tailor-made. (More detailed pricing)
In short, the total cost hinges upon your decisions, including the number of users, infrastructure, and deployment duration, among many other issues. Let us help you out with your budget planning!
More curious?
Reach out to us and find your manufacturing/distribution ERP!