WASHTECH & Data V Tech's Mobile App
In 2021, Data V Tech had a valuable opportunity to support WASHTECH Ltd. in improving mobility in its operating practices. Check out the interview with David Johnston, WASHTECH's financial controller, to know how WASHTECH overcame its ordeal with Data V Tech's Advanced Mobile Field Service App.
Starting out in a single-car garage, WASHTECH is now the largest manufacturer of commercial dishwashing equipment in the Southern Hemisphere, with a broad product line that is installed across a wide range of customer sites from bars and restaurants to hospitals and boats. We directly support our product in the Auckland market with a team of highly trained service technicians to complete installations, maintenance and general service work as required.
Despite using EPICOR for several years for the rest of our business, our service team was still completing all service records manually which were then transposed into EPICOR in the back office for invoicing and inventory control.  This produced double-handling of all information, technicians having to consult manual price books to confirm part prices and generally a highly inefficient process and cumbersome experience.
Our field service division had developed over time some unique rules for different situations to suit our customer requirements. This meant that we needed a highly customized solution to fit the way we work, instead of the other way around. After a couple of false starts, we came across Data V Tech.
Their confidence that they could deliver even after seeing our process, along with the competitive pricing structure meant it was worth giving them a shot. Having the proven platform in place already and able/ willing to customise to suit us sealed the deal.
We have been using the app for a few months now, and it is going great. There were a few teething issues from the outset as the techs themselves had never used EPICOR itself before, so they had to learn the language & jargon.  Now the customers are getting accurate and timely charges, we can clean up our inventory control and reduce back-end processing time.
Working remotely due in part to COVID and part due to geographic locations, it took a bit to come together once we got to the testing stage. Once established, the rapid feedback loops meant that any bugs got ironed out quickly.
Vince, Phuong and their team are great to work with. They provided a sounding board for ideas, and (once they understand our business and goals) are not afraid to suggest alternate solutions if they give a better result.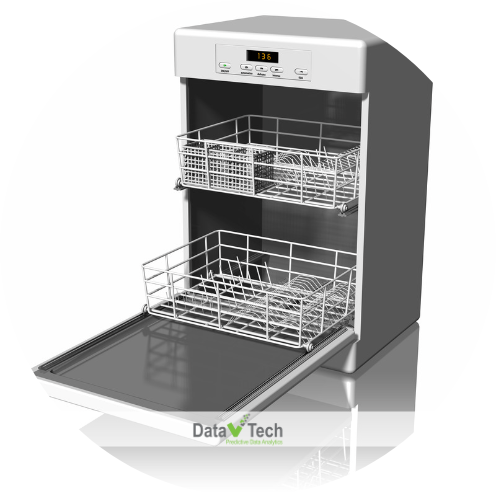 Are you ready to grow your business?