Epicor Advanced MES
Manufacturing Execution System for efficiency increase and quality improvements
Are you a Kinetic manufacturer? Do you want to increase efficiency and reduce costs to a new level while still complying with all requirements? Are you ready for a new tool to achieve these goals? Let's discover our Epicor Advanced MES – the outcome of over 20 years of accumulating and refining the best practices in the rubber, plastics, automotive, and metals industries!
What is Epicor Advanced MES?
Epicor Advanced MES, formerly known as Mattec, is a manufacturing execution system (MES) connecting your machines on the shop floor. As a computerized assistant tracking and documenting raw materials' transformation into finished goods in real-time, it enables the management in manufacturing to make informed, effective decisions.
While it is out-of-the-box and highly configurable, you can enjoy its full extendability. That means Epicor Advanced MES's implementation and extension can take place rapidly, minimizing production disruption and unexpected significant surcharges.
Continuous Improvement Integration
Epicor Advanced MES is industry-specific. Here are multiple (nonexclusive) management principles or paradigms you can effortlessly integrate into the system:
Lean Manufacturing
Six Sigma
Theory of Constraints (TOC)
Total Productive Maintenance (TPM)
Standard and custom continuous improvement (CI) Metrics
OEE, asset utilization, capacity utilization
Mean time between failures (MBTF)
Minor stops per runtime hour (MS/RH)
Mean time to repair (MTTR)
Root cause factors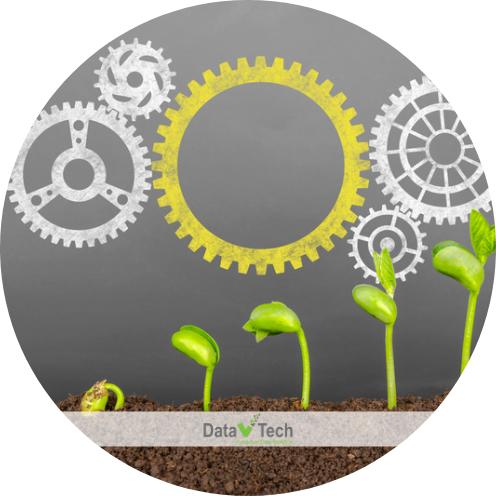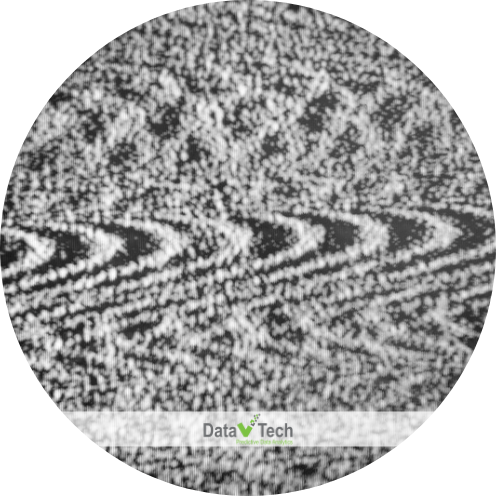 Business Architecture
Epicor Advanced MES collects digital and analog machine signals straight from sensors and PLCs.
The current versions are Microsoft Windows Server and Microsoft SQL Server.
It is highly configurable with Epicor Kinetic, and the interface is bidirectional between the two systems.
Are Mattec and Epicor Kinetic MES the same?
The short answer is no. They both are manufacturing execution systems but operate pretty distinctively.
Mattec or Epicor Advanced MES is a separate system configurable with Kinetic. Meanwhile, MES is one function module among numerous others within the comprehensive Kinetic ERP software.
Integrating the two creates a supreme manufacturing tool. It then automates all communications and empowers decision-making with the most accurate, real-time data.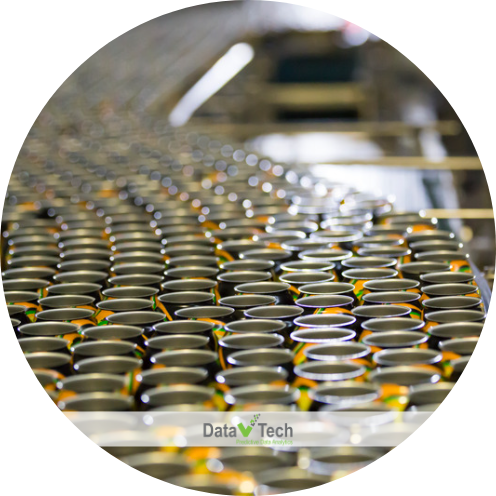 More curious?
Reach out to us and find your advanced MES!