Plantic Technologies's Journey with Epicor and Data V Tech
As a world-leading innovator in bioplastics, Plantic Technologies Limited has been one of Epicor and Data V Tech's most loyal customers. Let's get to know Plantic and its decision to use Epicor ERP and Data V Tech's services in 2017!
Committed to delivering bio-responsible material solutions to the global market economically and eco-sensitively, Plantic constantly keeps a track record of science and industry awards. This world bio-based materials leader's success is attributed to an international network of corporate customers and distributors and a growing list of premium quality international R&D partners.
In 2017, Plantic selected Epicor ERP 10 to assist the enterprise's digitalization. The foremost reason was its long-term trust in Epicor and Data V Tech. Indeed, the company had previously used Vista, another Epicor product, to manage accounting, sales, and purchases for 20 years.
Plantic Technologies Ltd decided to continue its path with Epicor and chose Epicor ERP for its user-friendly interface and design focused on the plastic industry instead of SAP A1. This time, the enterprise required a modular system with more functionalities like production and quality management.
After completing the Epicor ERP implementation project, Plantic Technologies Ltd has observed substantial advancement in its lean manufacturing. All departments have been able to apply Kaizen principles and enhance their performance using the ERP system.
As internal communication has been improved, the company started freeing up resources. It reduces overlap and duplicate work between departments. Finally, the central database provides real-time data and dashboards, supporting decision-making.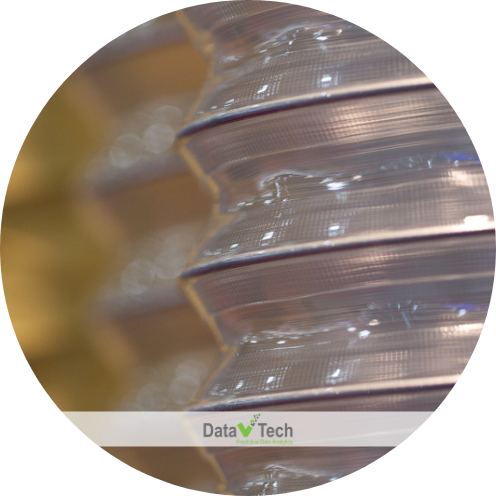 Are you ready to grow your business?