Top providers of ERP CRM
admin
Here are the world's 5 most popular providers of ERP customer relationship management – CRM – according to business-software.com
1.EPICOR
Founded in 1984, Epicor is an up-and-coming player in the ERP CRM space. Recently named in Fortune Magazine's 100 Fastest Growing Companies list, the company offers a broad range of ERP, CRM, and professional services automation (PSA) solutions to mid-market businesses around the globe.
2. INFOR
More than 70,000 companies rely on Infor solutions to meet their most complex needs. Infor's suite of solutions includes ERP, CRM, enterprise asset management, product lifecycle management, and performance management. The company is a proven leader in the business software field, ranking as the 10th largest software provider in the world with over 8,000 employees and $2.1 billion in annual revenues.
3. SAP
Founded in 1972, SAP is considered the pioneer of ERP. With close to 40,000 employees serving 38,000 customers across the globe, SAP has been commanding a huge chunk of market share since ERP solutions first came to prominence. The company's ERP CRM suite rounds out its broad portfolio of business applications, enabling companies to truly improve every single aspect of their operations.
4. NET SUITE
Since 1998, NetSuite has been a leader in providing fully integrated enterprise-quality technology solutions to small and mid-sized businesses. The NetSuite family of applications includes packages for accounting and ERP, CRM, and e-commerce. The company's ERP CRM offering, as well as its other solutions, is designed to provide powerful capabilities in an affordable, easy-to-use environment.
5. ORACLE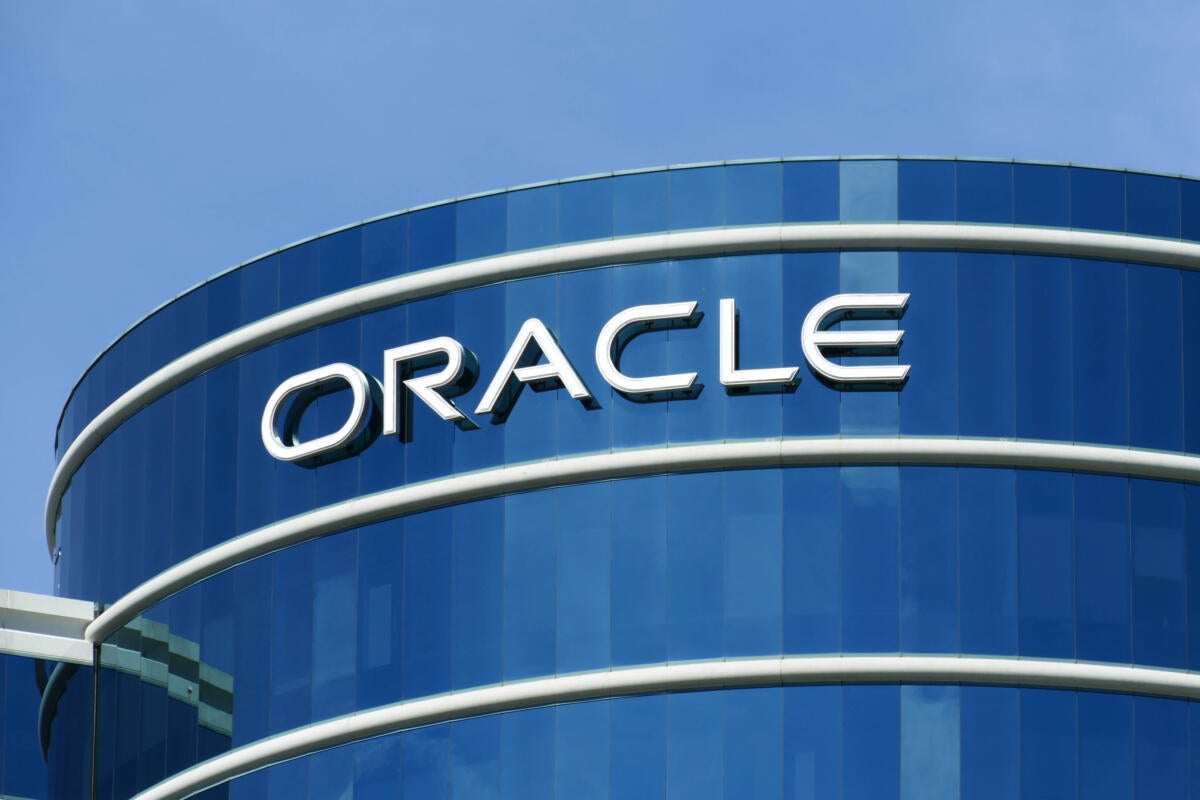 Since the establishment over 30 years ago, Oracle has been providing innovative business software solutions. The software giant has recently extended its portfolio of ERP solutions. Particularly, it has acquired a number of companies such as PeopleSoft, Siebel, and JD Edwards. These mergers, as well as Oracle's take-over of [email protected], a leading call center solutions provider, have given the company a solid edge – and a broad portfolio of offerings – in the ERP CRM market.
Source: Business-software.com